Welcome to the brand new Nock Realty website! We're genuinely excited to bring this new project to you with the help of David Van Norman of Van Norman Media. Thanks to his hard work, we've been able to completely re-imagine our online presence, and give you this fresh new look.
We hope you enjoy using this website as much as we enjoyed making it!
Marketing & Web Design – David Van Norman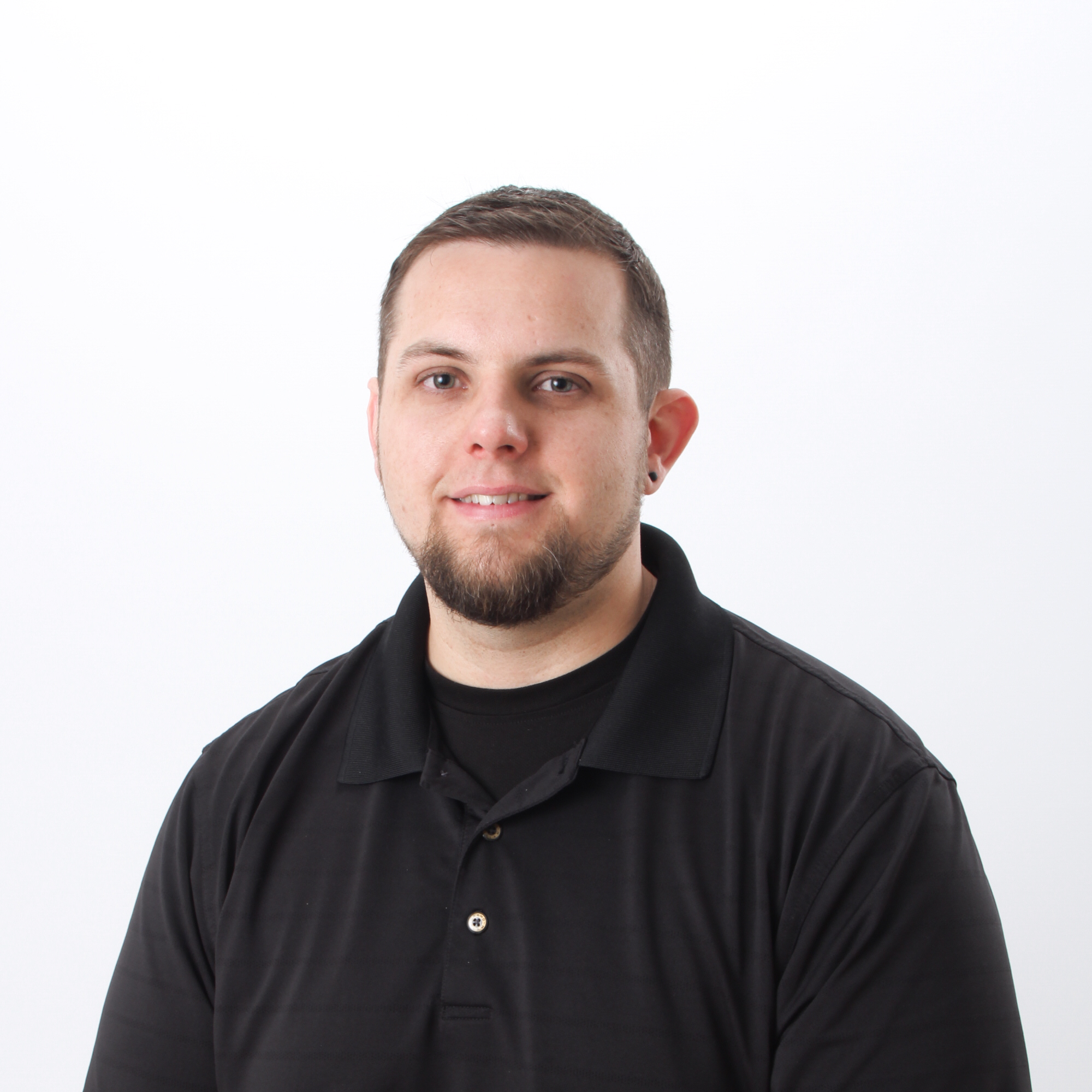 David has over 6 years of experience in the Web Design industry. He has a vast background Real Estate Sales, which informed his ability to work with the company to craft this new vision of our brand. His innate passion for technology and marketing has proven to be a useful addition to our team's marketing efforts. He also offers to management of a company's blog, press relations, site development, as well as finding new ways to leverage technology to make their clients experience seamless and quick. David also writes and produces many articles and videos to help his clients develop their online voice, so feel free to check out his blog and share it with your friends!